JUTE BAGS MANUFACTURERS,JUTE BAGS SUPPLIERS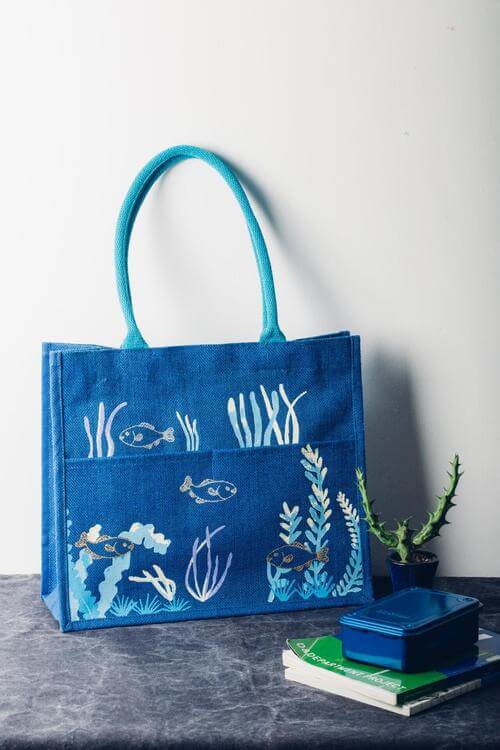 We are a jute bags manufacturers and jute bags suppliers, which can custom jute bags, we can supply the highest quality and cheapest price for you.
Jute is a 100% natural fibre, bio degradable, sustainable and recyclable.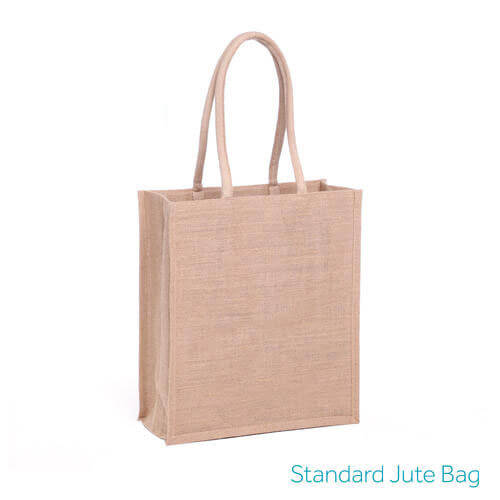 Therefore, they are the most in thing in this environment conscious world.
Using jute is a statement now to switch to green living.
The planet is constantly under threat by the various harmful elements like plastic and other in organic components.
Jute is the chief weapon to prevent the harmful consequences.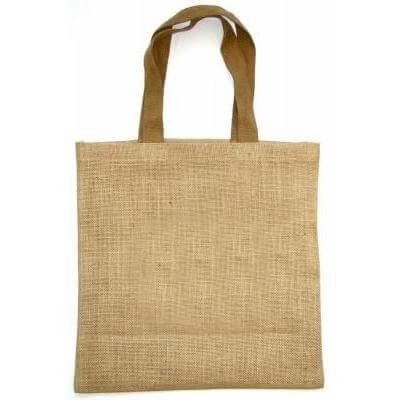 The whole world is becoming more and more conscious about the harm that the plastic causes to our environment.
Plastic is non bio degradable material.
As a result, it cannot be destroyed.
It obstructs drainage, affects soil.
It is also not reusable. It is sheer waste of natural resources.
In the production of jute bags, a huge amount of gas gets destroyed.
But the result is not worth it. However, jute bags are reusable for hundred times and they are durable.
Jute is a natural silk fiber. After using chemicals on it, it becomes sturdy, durable and usable.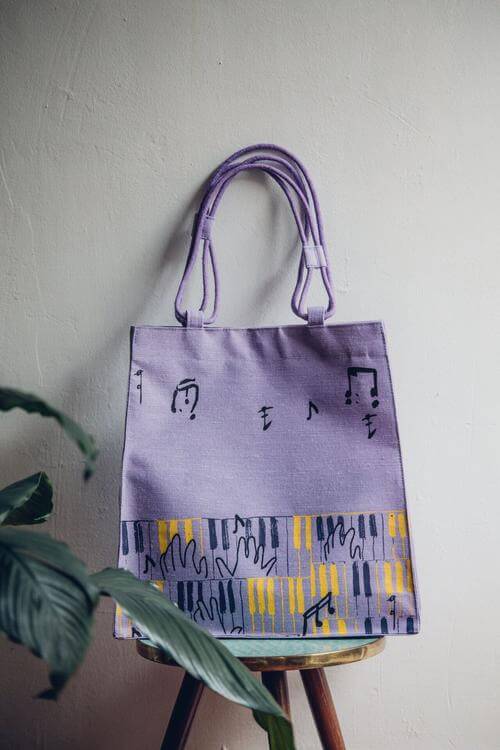 When steeped in bright colours and happy prints, these tote bags become a style staple.
Tote bags are spacious and light. They are easy to carry around and comfy to carry lots of things in it.
Since it looks trendy, it is a favourite accessory of the young women as well. Mix and match with your dress colour or create an aesthetic style statement with a classic beige colour jute bag.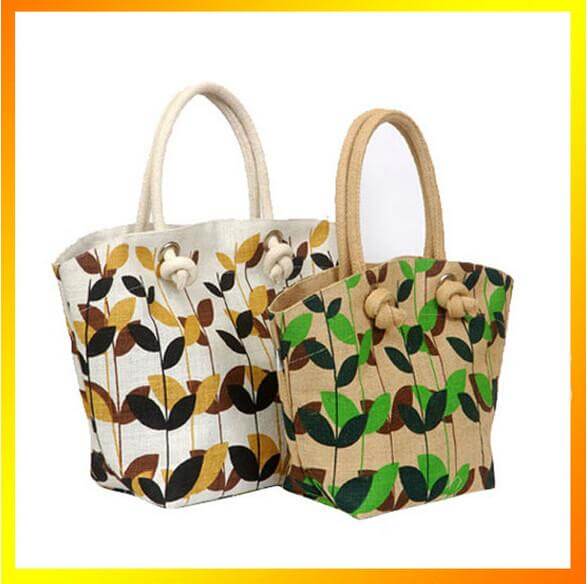 Now jute bags are trendy item to carry around while strolling in road or beach.
These bags are spacious and they are useful.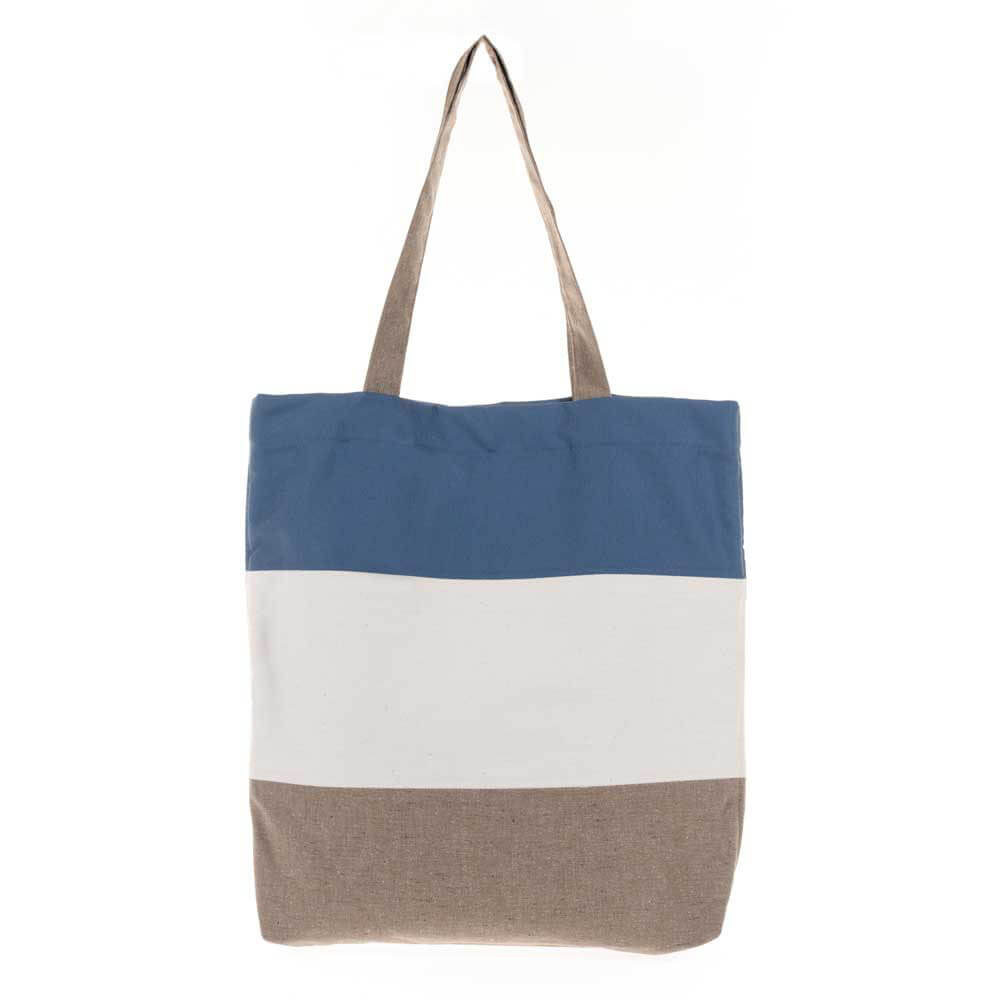 You can carry all your essentials like books, wallet, phones and other things in them.
Steeped in happy colours and breezy or geometrical prints, this has become a favourite accessory for stylish women to carry with them.
custom jute bags,custom jute tote bags details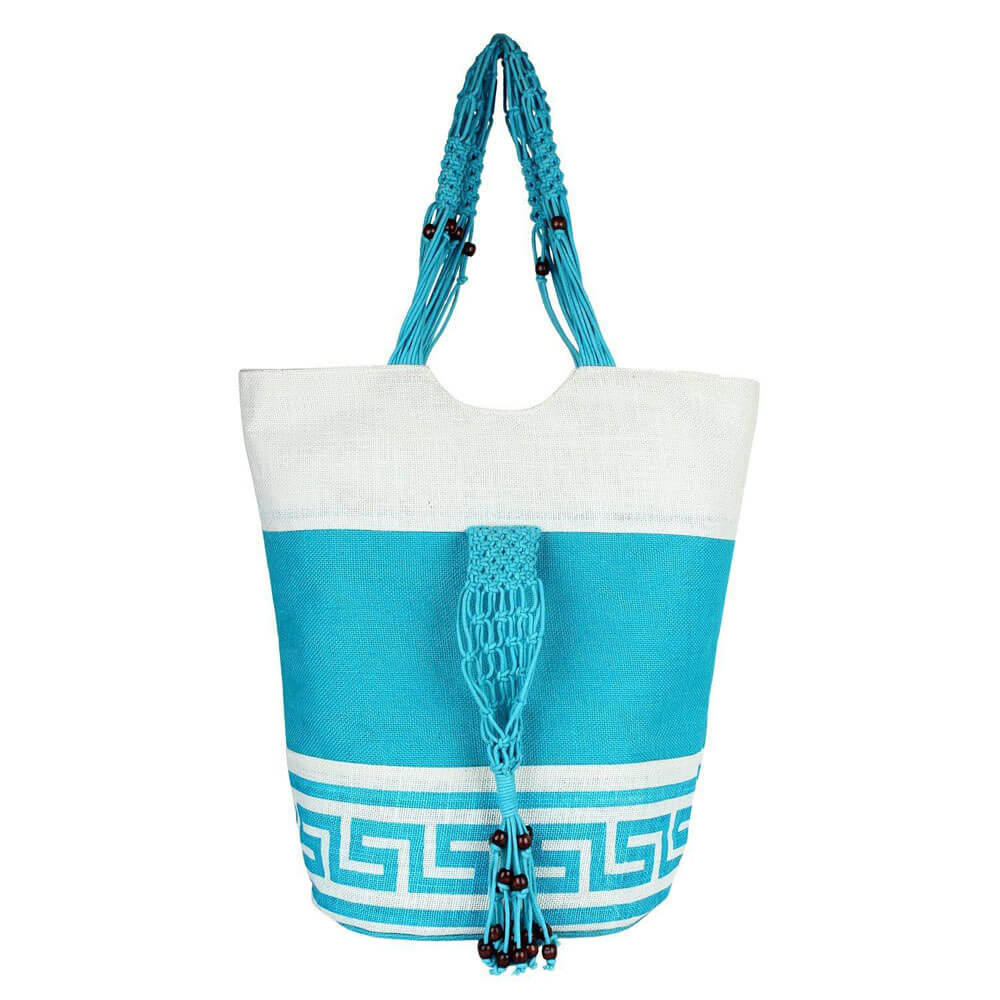 1.Material: jute
2.Color: pink, green, blue, yellow, red, orange, white, purple,etc.
3.Size: as customers' requirement
4.Logo: as customers' requirement
5.OEM Accepted: Yes
6.Samples Time: 1~2days-For our existing samples for reference, 3-5days-If you need print logo
7.MOQ: 2000pcs
8.Packing Details: as customers' requirement
9.Production Capacity: 500,000pcs Per month
10.Payment Term: T/T,PAYPAL,MONEY GRAM,WESTERN UNION
11.Specialty: Good quantity, washable, eco-friendly
Below are jute bags and jute tote bags pictures, which we made for our customer for you reference.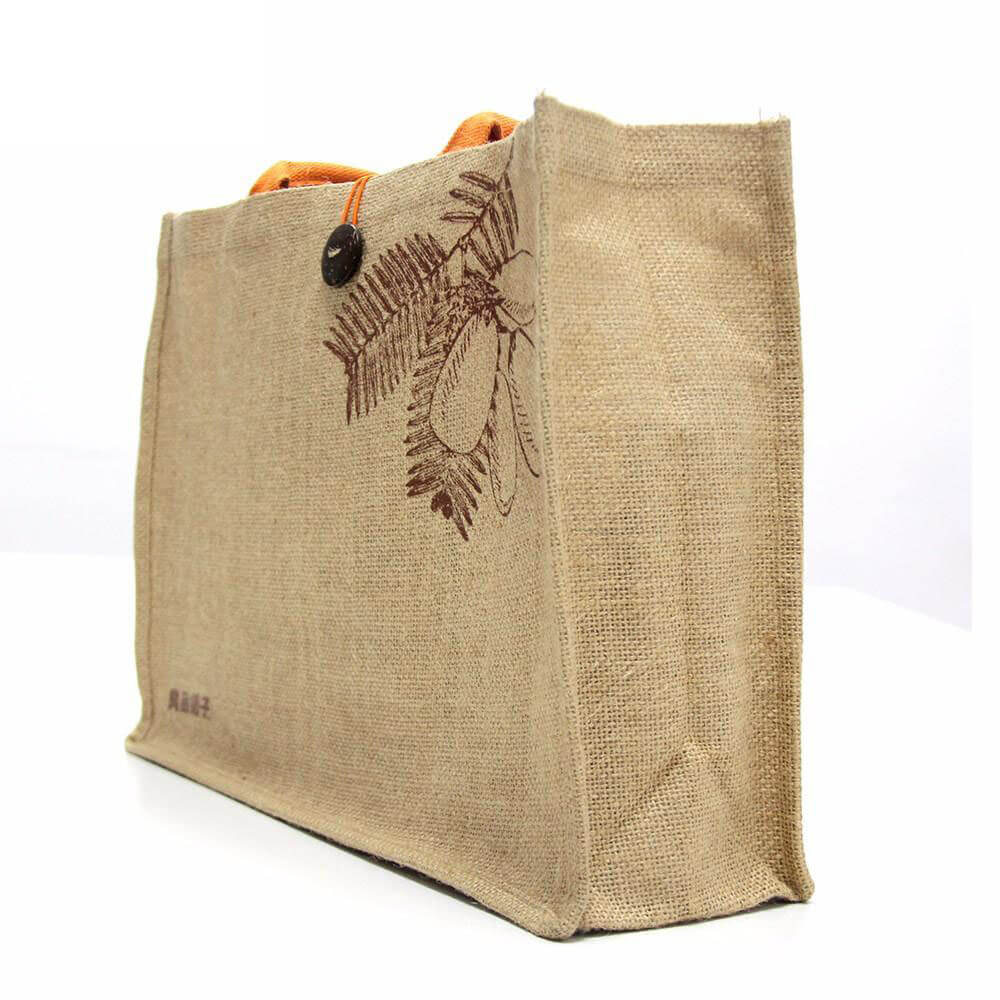 There are Immense Advantages of Jute Bags and jute tote bags, Such As: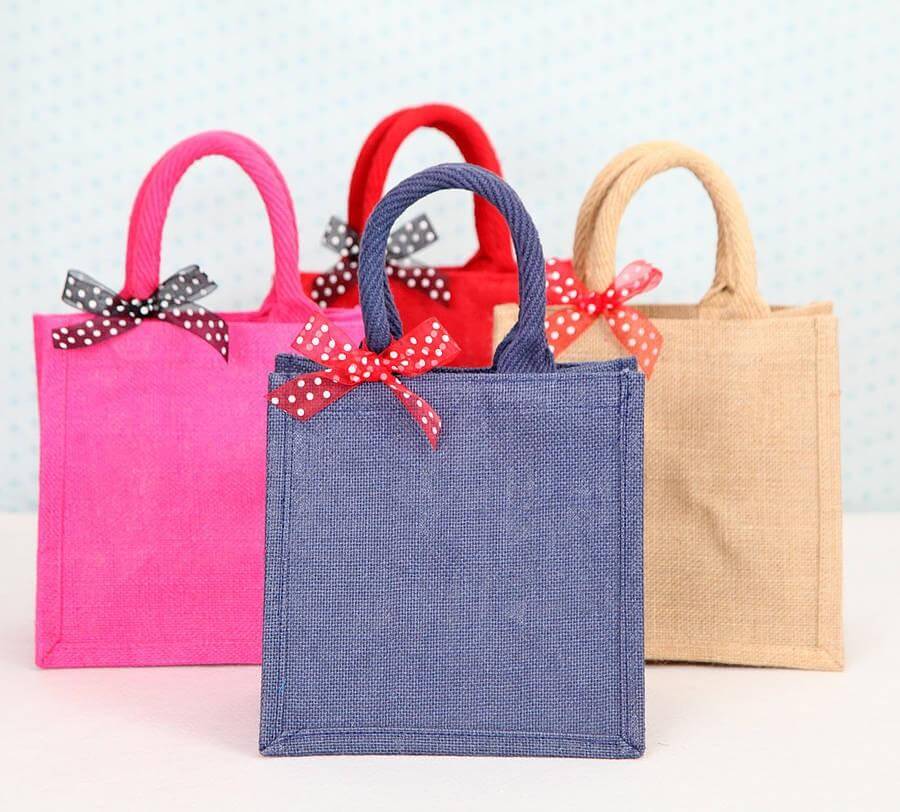 1. Jute products are eco-friendly and Jute is 100% bio-degradable. Consequently by including jute bags and products in our life style we can contribute to make our environment greener and cleaner.
2. Jute products are recyclable and reusable.
3. Jute, as a fiber is very low-priced and cost-effective.
4. Jute decomposes putting valuable nutrients back into the soil when discarded.
5. Jute bags are durable, stronger and more eco-friendly than other contemporary bags. Currently jute bags, canvas bags are available in more fancy, stylish and stylish designs.
6. Jute plant doesn't require damaging pesticides and fertilizers to grow because it is a natural rain fed plant.
7. Approximately one hectare jute plants discharge about 11 tons of oxygen and consume over 15 tons of carbon dioxide.